Bernard Gunawan, CEO of BINA NUSANTARA, Welcoming The EFMD Global Network 2017 Participants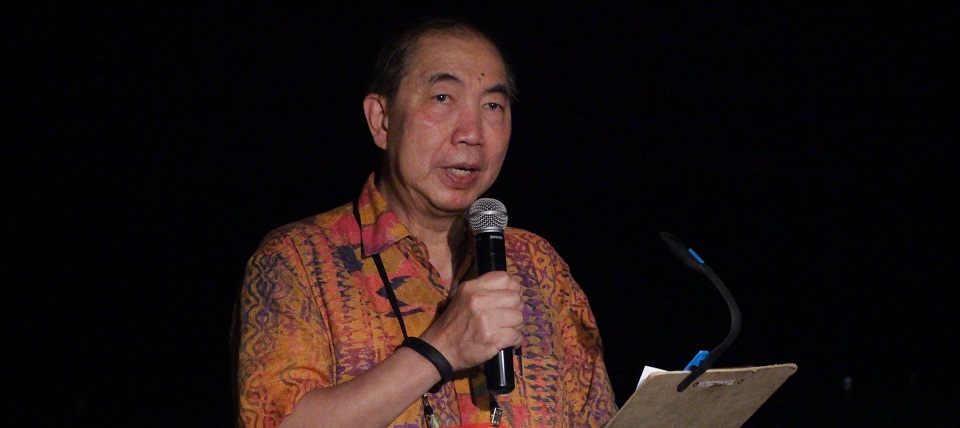 Dear distinguished guests,
Eric Cornuel, Director General & CEO, EFMD Global Network
Respected expert speakers
Best wishes to all of you!!
It is my great pleasure to welcome you all in The EFMD Global Network Asia Annual Conference.
Ladies and gentlemen,
Nowadays, Asia takes the global center stage in the world of management development, it's now essential for the future leaders to deepen their knowledge about the trends in this vibrant space and connect through development projects and partnerships in Asia.
Our world today, profuse with technology and interconnectedness, presents both challenges and tremendous opportunities for the development of inclusive and prosperous societies. Aware of this, BINA NUSANTARA always strive to create exciting initiatives to support the society in obtaining their skills.
Indonesia seeks to fulfil the demands for competent future leaders, BINUS UNIVERSITY demonstrates its capacity to address this issue through hosting the EFMD conference. BINUS University further showcases its ability to participate in important international networks through which the university can gain as well as contribute to management education development in Indonesia and abroad.
BINUS University is dedicated to build a strong Indonesia engaged in the region and the global questions. To prepare our students to lead Indonesia in this role, we have to build global knowledge and we have to facilitate global exchange of ideas.
This is one of the tangible forms of BINA NUSANTARA vision in fostering and empowering the society in building and serving the Nation. At BINUS University, we consider collaboration between Higher Education and industries imperative in reaching this objective, as well as our BINUS 20/20 vision as "A world-class university… in continuous pursuit of innovation and enterprise."
With our dedication to nurturing the archipelago, we especially hope that this conference will help us strengthen networks locally and globally.
Thank you !!